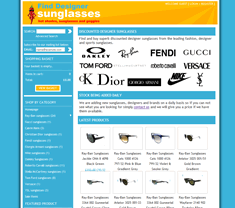 We are pleased to announce the opening of our own new store that enables you to buy all of the leading sunglasses brand at discounted prices.  Find Designer Sunglasses does just what it says… giving you access to lots of great sunglasses from all the top names including Ray Ban, Oakley, Fendi, Gucci, Tom Ford, CK, Dior, D&G, DKNY, Chanel, Roberto Cavalli, Giorgio Armani, YSL, Versace and so many more.
We are still adding stock to the shop and so there are new brands and styles being added every day so if there is something you really want then just let us know and we will be able to give you a good price.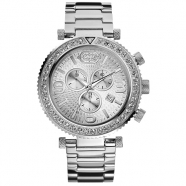 If you are on the look out for a special Valentines gift, a brilliant present or a bargain for yourself then take a look at some of the outstanding designer watches at Find Designer Watches.
You will find a great deal on all the top mens and ladies watch brands including Swatch, Ice-Watch, Nixon, Police, Guess, Seksy, Skagen and Michael Kors to name just a few.
Not only will you find the top designer brands but also some really nice fashion brands including DKNY, Diesel and Fossil watches.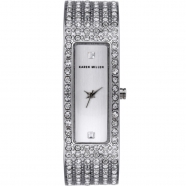 There is a choice of different styles including chronograph, digital, bracelet watches in a full spectrum of colours.
And, of course, you will find some great prices that will make big savings compared to the RRP.