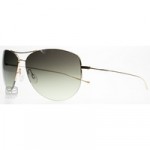 The Rock was seen on WWE Raw wearing a pair of Oliver Peoples Strummer sunglasses. This style is popular with other celebrities including Angelina Jolie, Brad Pitt to name but a few.
A stylish rimless aviator with Beta titanium temples available in gold, light silver, blue chrome and white. The lens size is 63mm with an arm length of 135mm and the lens is a gradient type.
Get your hands on a pair of Oliver Peoples Strummer sunglasses at a great price.
For more Oliver Peoples styles>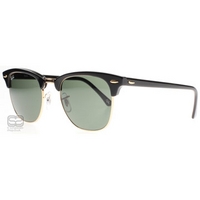 Playing a vampire Robert Pattinson needs to protect his impressive eyes, he is regularly seen in a pair of Ray Ban Clubmaster sunglasses. The Twilight saga star shares his choice of sunglasses with his on screen love Kristen Stewart who also likes to wear Ray Ban sunglasses.