Discounted sunglasses have an extra 5% off at shadetastic.co.uk. Look for extra savings on sunglasses where you see the sale sticker.

This offer is available for a limited time so don't delay and buy your discounted designer sunglasses.
This amazing offer is not restricted to only one designer. For cheap real designer sunglasses from Giorgio Armani,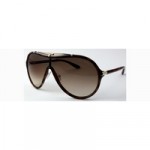 Oakley, Versace, Dolce and Gabbana and many more designers check out shadetastic.co.uk.
Save over £65 on Tom Ford TF 152 Ace sunglasses
Please note that all prices and offers are correct at time of posting but please check these are still accurate once you have reached purchase screen.